About Us
Our team of highly trained professionals are proud to serve our patients, in the best way possible. As an independent pharmacy, we strive to deliver exceptional patient care and build trusting and long-lasting relationships with our clients.
Bob Labib
Pharmacy manager and owner
Iman Nasralla (Amy)
Pharmacist and Weight Loss & Lifestyle Management Coach
Teresa Botelho
Pharmacy Assistant
Client Testimonials
My pharmacist is excellent! The whole office is very friendly and helpful. Service is absolutely outstanding. Thank you very much for your great, attentive service
Jennifer Ebron
Patient
All of the staff was fantastic! The care I received was impeccable. Great place! I also love the availability of Weight Loss plan
Christopher Strock
Weight Loss client
Everyone I worked with was wonderful, very professional, caring and prompt. My Consultant was great, as were all of the aids!
John White
Ideal protein plan member
I had a really positive experience and I have always been treated with care
Kimberly Rogers
Patient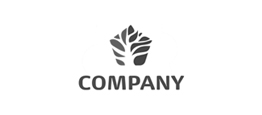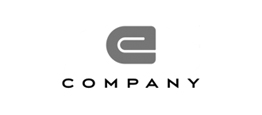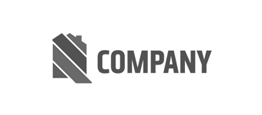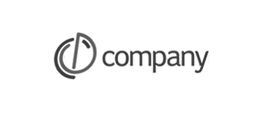 Or scan QR code to schedule an appointment
Latest News and Research
Find out the latest news about our Physiotherapy Clinic and information about all your Physiotherapy and health related needs. 
We are always happy to hear what you have to say so be sure to leave a comment.
Read all News
8 January 2016
Nerve tension is pain that occurs because a nerve is being compressed or stuck in its surrounding tissue which prevents...
Read Post
Welcome to WordPress. This is your first post. Edit or delete it, then start writing!
Read Post
7 January 2016
Customized physical therapy may be a useful way to ease low back pain, which affects an estimated 31 million Americans...
Read Post